Dr. Don Patton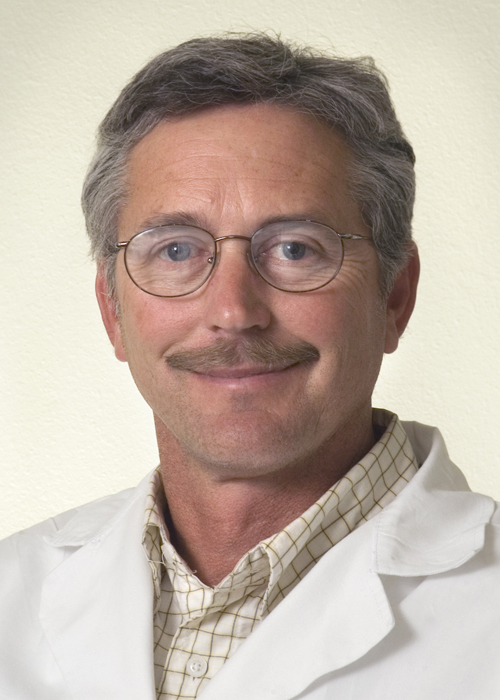 Dr. Vernon Palmisano
Dr. Michael Girouard
Sid Galloway, M Div
Dr. Michael Sprague
Beyond History
Season 1 of Beyond History features Dr. Don Patton, Dr. Vernon Palmisano, Dr. Michael Girouard, Sid Galloway & Dr. Michael Sprague as they discuss topics ranging from the Birth, Death and Resurrection of Christ to Dinosaurs to The Crimson Thread to Noah's Ark.
CLICK ON A SPEAKER'S IMAGE BELOW TO LEARN MORE.
For since the creation of the world, God's invisible qualities -- his eternal power & divine nature -- have been clearly seen, being understood from what has been made, so that men are without excuse.
-Romans 1:20